Managing Customer Experience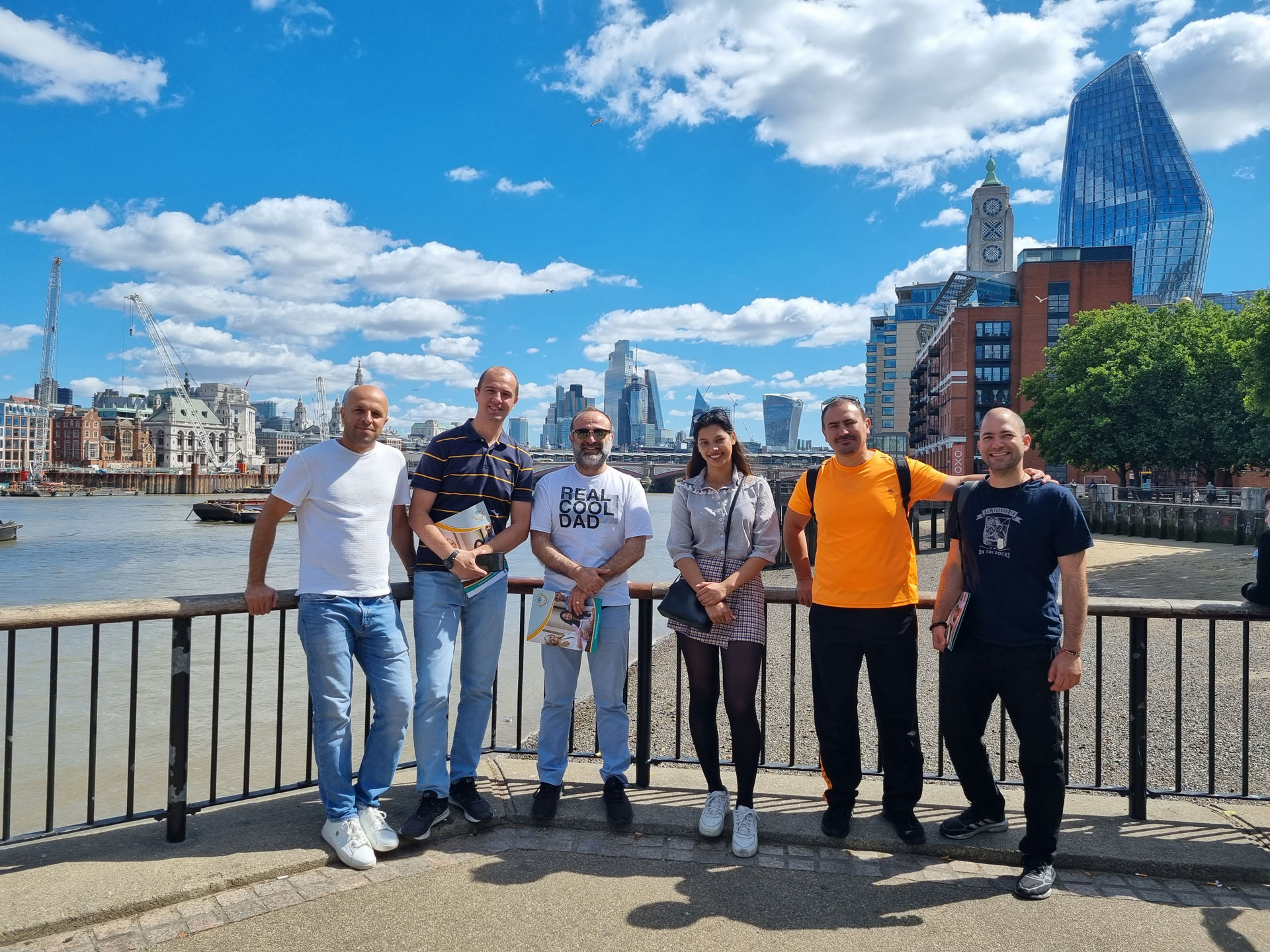 Our BTEC HNC International Travel and Tourism students planned a one- day city tour across Waterloo to London Bridge as part of their Managing Customer Experience course assignment. Students were monitored by our Academic Head Ercan Erkus and course lecturer Alper Uygur.
Lecturers were impressed with the performance of the students and congratulated them for delivering an informative / enlightening guide service, responding to unexpected queries satisfactorily and making the tour a fun activity with a memory game. Post activities involved gathering customer feedback, which they handled very well throughout the tour. The course lecturer, Mr. Uygur, declared: "They have proven to be successful businesspeople of the future from now."
Congrats to all our learners!