We're here to help you to stay in touch with us and the community that has shared the Docklands Academy London experience. We would love to see and hear your stories and experiences after your graduation.
Our Alumni Association is here to support network of former graduates
Advise or seek advice from fellow alumni and recent graduates. Start connecting with others based on your professional interests. Introduce yourself to the community and share your journey.
Broaden your Docklands Academy London and professional networks through Ask Alumn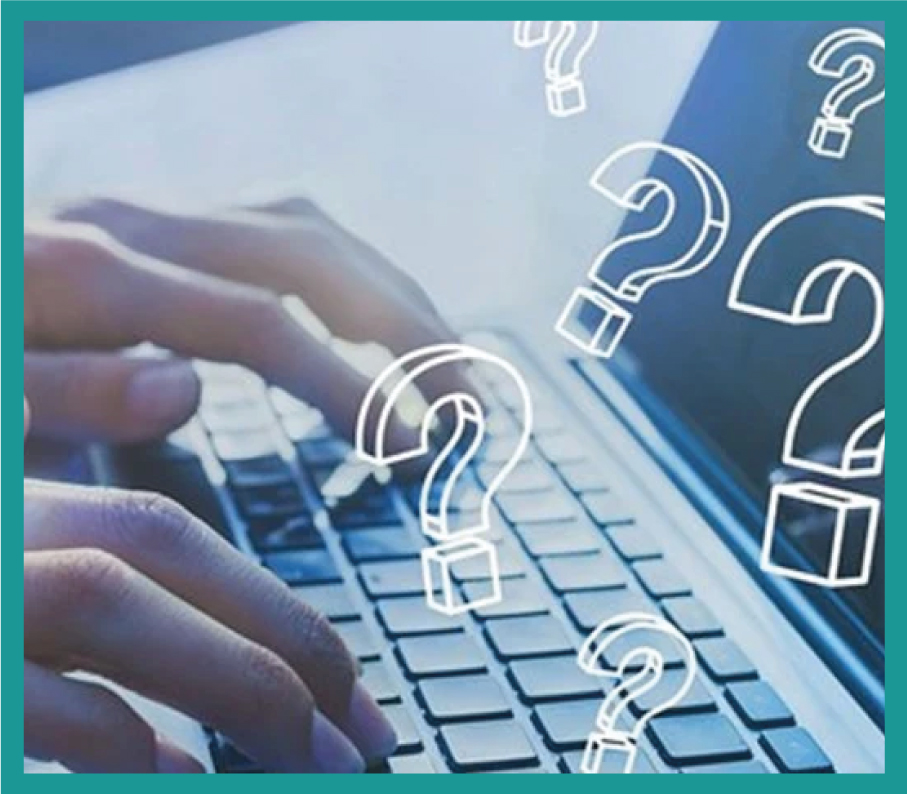 FREQUENTLY ASKED QUESTIONS

How do I apply for further education?
Do you help with career development?
Providing Quality Education for Future Leaders in the World of Work and Bussines
City Harbour, 11 Selsdon Way, Isle Of Dogs
London E14 9GL, United Kingdom