London Ataturk School has a rich curriculum, experienced teachers and modern campus facilities.
We are focusing to provide a solid education in both the language and the culture so that students can acquire a better knowledge
TR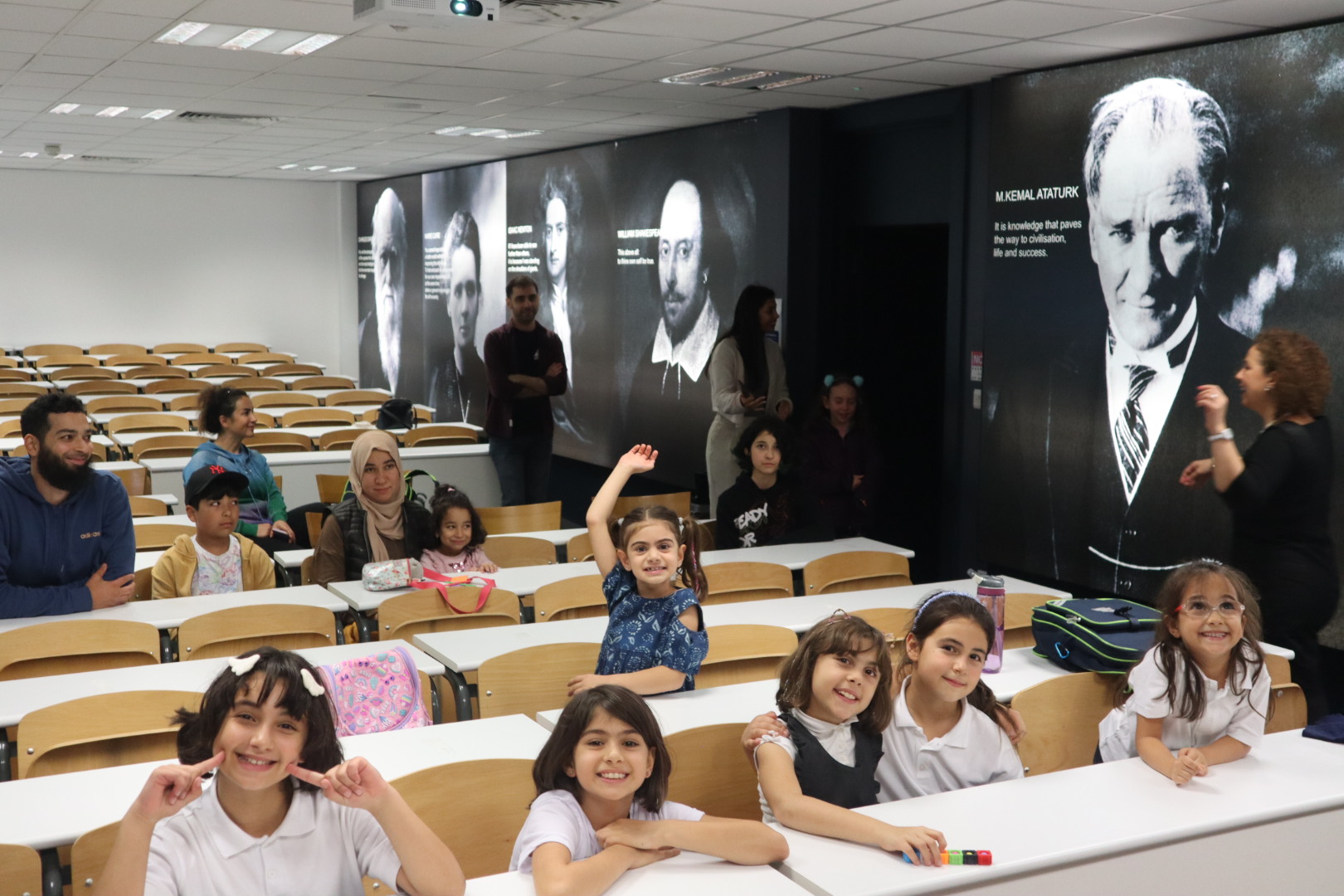 With our rich curriculum and the interactive teaching techniques of our experienced staff, we enable our children to express themselves in the best way in their mother tongue, while preparing the foundation for them to develop their social skills and establish solid friendships.
TR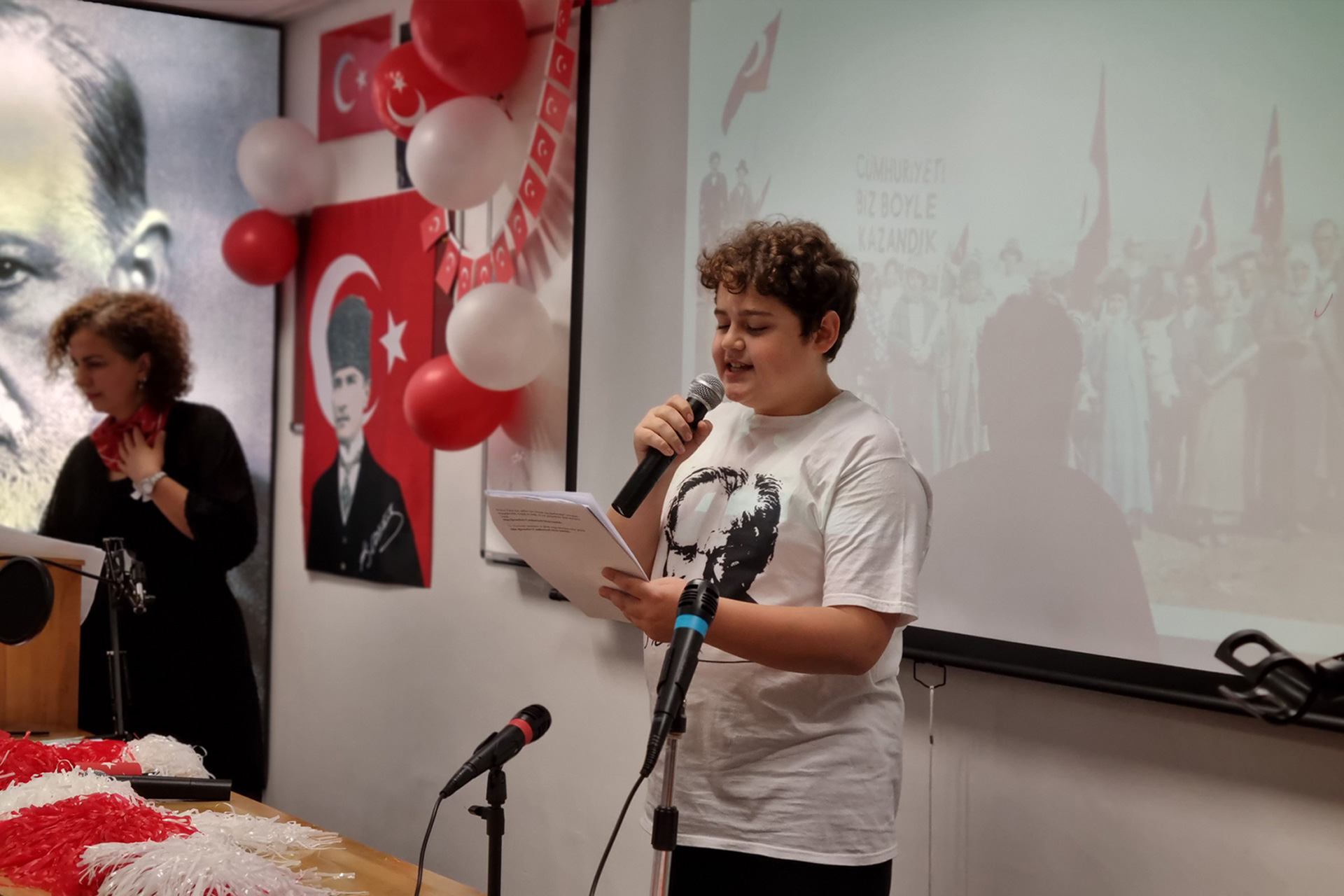 Our primary goals are to ensure that children are confident in their spoken and written Turkish language skills, aware of Turkish culture, national and moral values, customs, traditions and commemorative days.
TR
LEVEL 1: Children who do not speak Turkish. Learns Turkish at a basic level.
LEVEL 2: Develops basic Turkish listening and speaking skills. Acquires Turkish reading and writing skills.
LEVEL 3: Can read and write in Turkish. Obtains interpersonal communication skills in Turkish. Comprehends key elements about Turkish culture.
LEVEL 4: Acquires basic academic Turkish language skills.
LEVEL 5: Gains Turkish academic language skills. Recognizes the elements of Turkish culture and compares it with the elements of the culture they are in.
GCSE Preparation / GCSE
A Level Preparation / A Level
Adults
1. SEVİYE: Türkçe bilmeyen çocuklar. Temel düzeyde Türkçe öğrenir
2. SEVİYE: Türkçe temel dinleme ve konuşma becerilerini geliştirir. Türkçe okuma-yazma becerileri kazanır.
3. SEVİYE: Türkçe okuma-yazma bilir. Türkçe kişilerarası iletişim becerileri kazanır. Türk kültürü ile ilgili temel unsurları kavrar.)
4. SEVİYE: (Temel Türkçe akademik dil becerilerini kazanır.
5. SEVİYE: Türkçe akademik dil becerilerini kazanır. Türk kültürünün öğelerini tanır ve bulunduğu kültürün öğeleri ile karşılaştırır.
GCSE Hazırlık / GCSE
A Level Hazırlık / A Level
Yetişkinler
With the support of our experienced teachers, you'll learn to use our rich language effectively and accurately.
Our language is our national identity. Enabling our children living in England to adopt our national identity starts at home and continues in our schools.
Dilimiz milli kimliğimizdir. İngiltere'de yaşayan çocuklarımızın milli kimliğimizi benimsemelerini sağlamak evde başlar, okullarımızda sürer.
Tecrübeli öğretmen kadromuzla zengin dilimizi etkili ve doğru kullanmayı öğretiyoruz.