Managing Customer Experience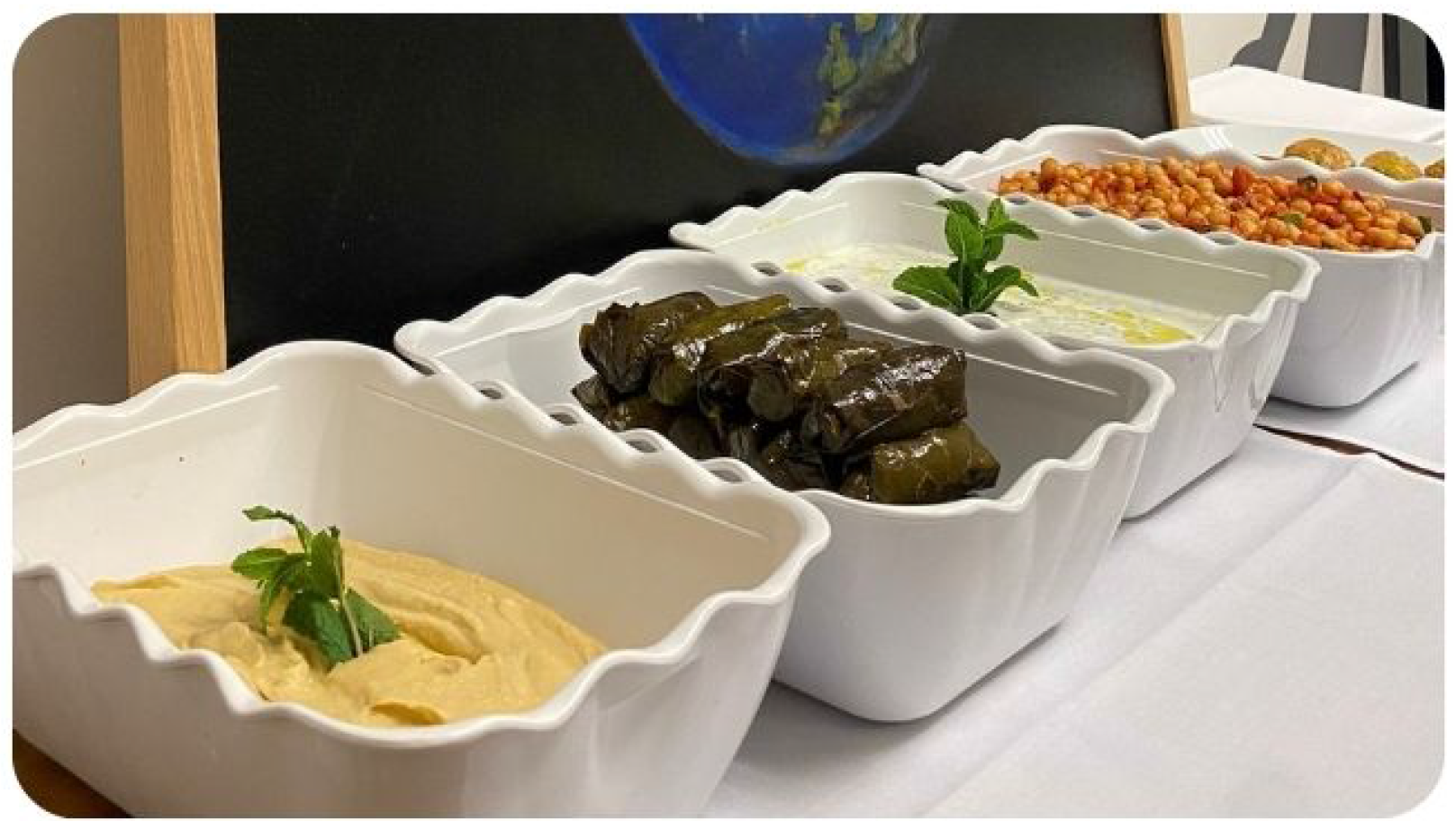 Our BTEC HNC Hospitality Management students held an intrenational food event series as part of their Managing Customer Experience assignment, where they were asked to deliver an international cuisine of their choice by applying effective CRM to maximise the guestes' engagement.
They planned and promoted the event, prepared some dishes or drinks to serve customers, created a restaurant atmosphere within the Academy premises, provided a menu with some promotional materials, and demonstrated how customer service strategies create and develop the customer experience. Following the event, they evaluated the delivery of customer service strategies and communication they had observed and made recommendations for improvement.