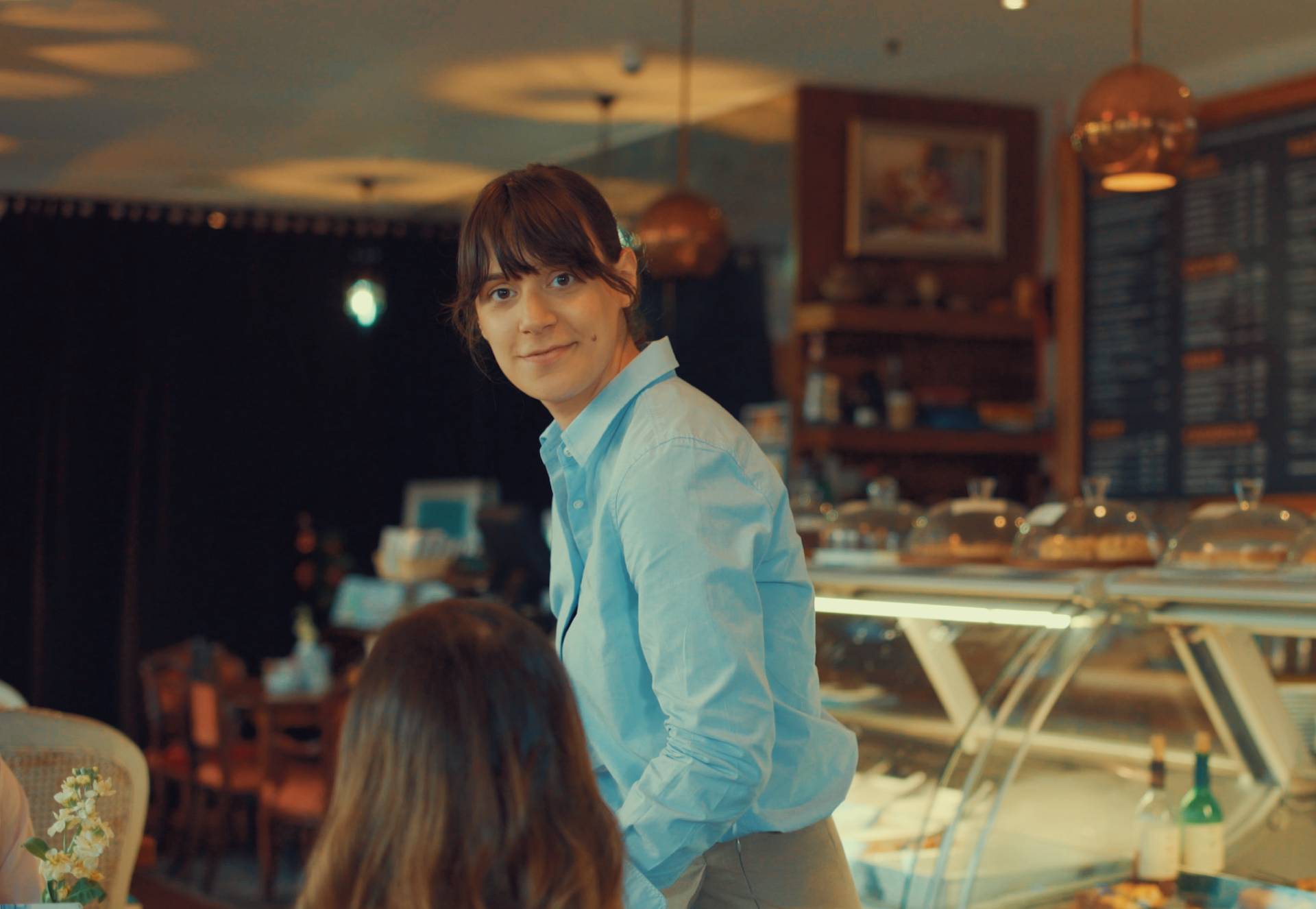 The BTEC Higher National Diploma Certificate and in Hospitality Management provides a work-related programme of management studies
Our General English classes are popular with students looking for an English course for their needs in all areas of English includ
Words can't describe what this place means to me. I've met many people and learned many things that I will never ever forget and made many friendships that will last forever. This place is not only great socially but also academically with its different classes for different levels of English speakers and its amazing teachers.
DAL is the best place to get prepared for IELTS and be more confident when speaking English, the staff is so friendly and the teachers are great! Me and my friends will always remember them and the way they made us feel at home here in the UK.
Incredible place with amazing and dedicated people. I learned a lot about English and I owe it to the staff from Docklands. I highly recommend it to everyone and would love to go back there!! 🙂
I have covered IELTS Test Preparation Language course for about two months, which I benefited tremendously much. I would like to thank all the lecturers at Docklands academy for their effort especially to increase my grade in Listening section. Hope to meet you again at your wonderful premises.
Discover Docklands Academy London
What The Accreditation Bodies Say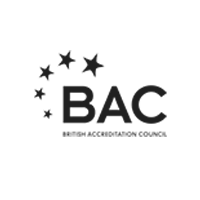 A well-qualified and experienced senior learship team, which provides a clear vision and direction for the Institution, resulting in achievement of its educational aims
Practice makes perfect. Improve your skills easily.