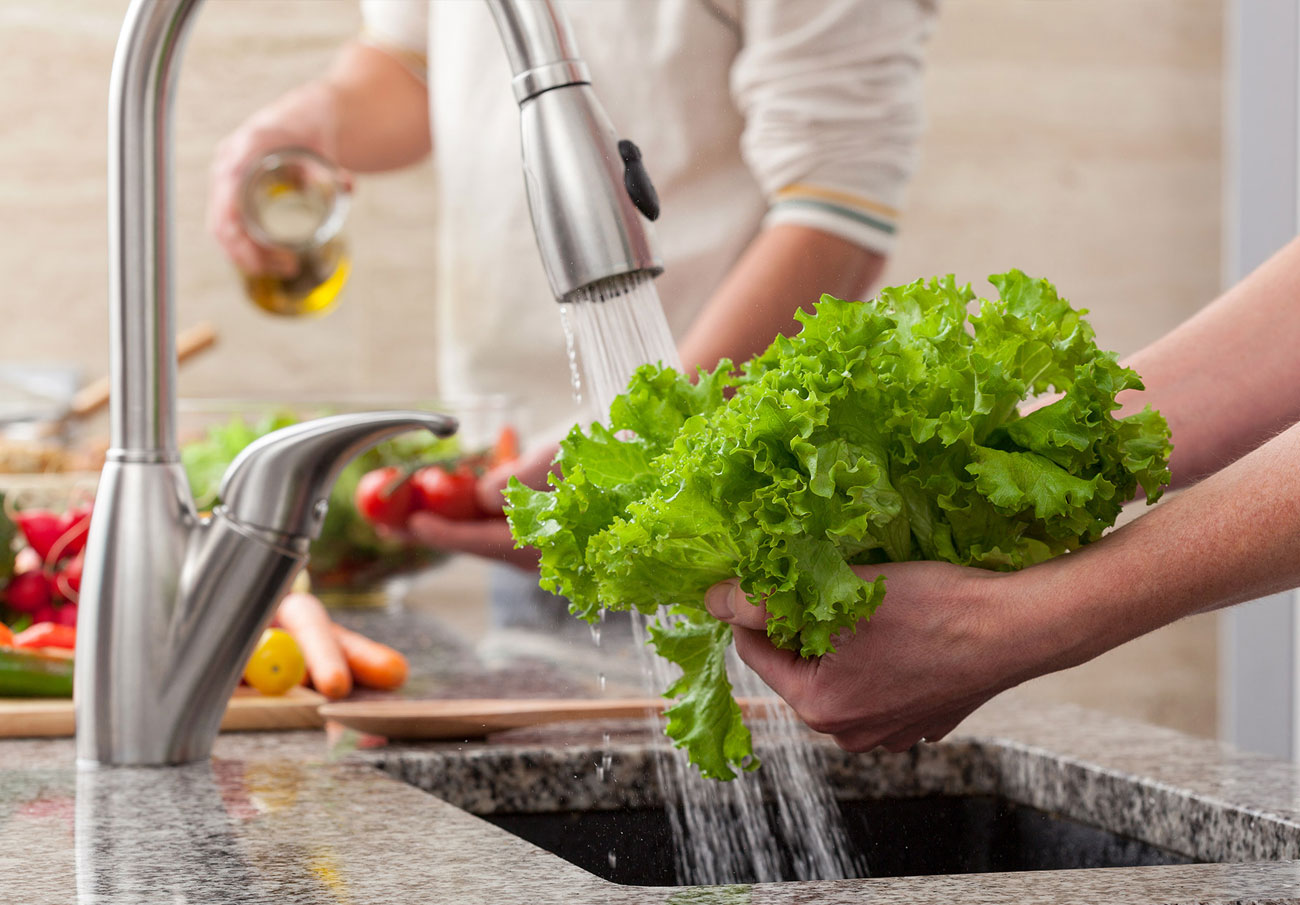 About this course
We offer the CIEH Level 1 and Level 2 Food Safety for Catering courses in one-day face-to-face workshops.
You must be 16 years-old or over at the time of registration. International students should be English B1 Level of the Common European Framework Reference (CEFR). Prior learning from relevant work experience can be taken into consideration if you do not have formal qualifications.  You can contact us and enquire if you are able to start the course on the basis of your work experience alone.
Level 1 includes modules on
• The importance of food safety
• Food hygiene
• Cleaning
• Contamination.
Level 2 includes modules on
• Introduction to food safety
• Food safety hazards
• Controlling the risks of bacterial contamination
• Taking temperatures
• Refrigeration and the cold holding of food
• Cooking, hot holding and reheating of food
• Personal hygiene
• Principles of safe food storage
• Cleaning
• Food premises and equipment
• The law
For further details go to LINK