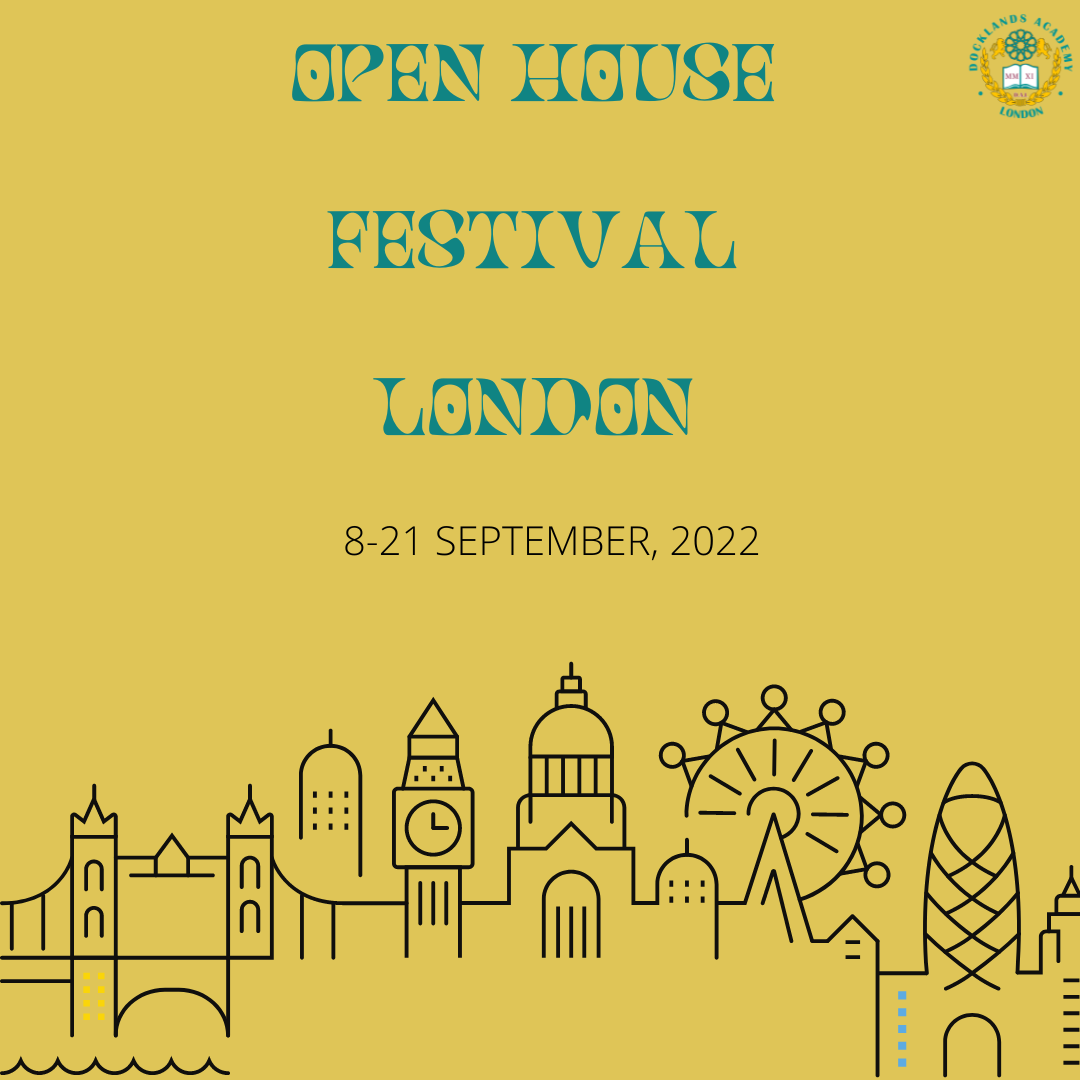 Open House Festival London
The Open House festival in London runs from September 8th to September 21st, and there are numerous locations to visit for free that are normally closed to the public or only available by paying tickets. Here are the top 5 venues and events to attend during the festival; bear in mind that while they are free, they may require reservations.
1-) Walking tour of Bedford Park, 16th of September 2022
The park is regarded as the world's first suburban garden, and the tour will cover topics such as its history, development, the Queen Anne revival style, and adaptation to individual buildings. The walking tour will take place between 16:00 and 18:00 in Bedford Park in Chiswick.
Place: Bedford Park, Chiswick
2-) The Association of Anaesthetists and Anaesthesia Heritage Centre Guided Tours, 10th of September 2022
On September 10th, the anaesthesia historical centre will host a day of events. The Anaesthesia Association's archives, a rare book collection, and a museum, as well as an operating theatre with oral histories, equipment, techniques, and innovations, are all located in the centre. The day will begin at 11 a.m. with a home tour, followed by a walking tour of the history of anaesthesia and a family craft session called "Fire Breathing Dragons," which young people are welcome
to participate.
Place: Anaesthesia Heritage Centre, 21 Portland Place, Marylebone, W1B 1PY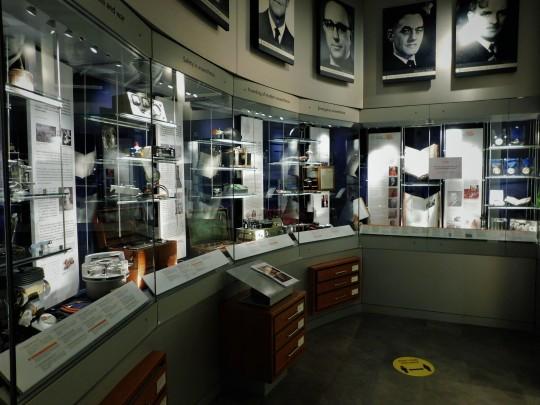 3-) Royal Docks Sensory Tour: Sugar, Spice and Everything Nice, 11th of September 2022
This royal sensory tour will take you to the ports of Victoria, Albert, and King George V to learn about how those docks were utilised in the past, how they are used currently, and the significance of sugar and spices in the history of those locations. Your tour guide will also take you to the Tatle&Lyle Sugar Refinery.
Place: Royal Docks Watersports Centre
4-) HQs Wellington, 11 and 18th of September 2022

HQS Wellington is one of the few and last remaining ships of the Royal Navy's Grimsby class of sloops, and there will be aboard admittance on the 11th and 18th of September to see the attractions and displays.
Place: Temple stairs, Victoria Embankment, WC2R 2PN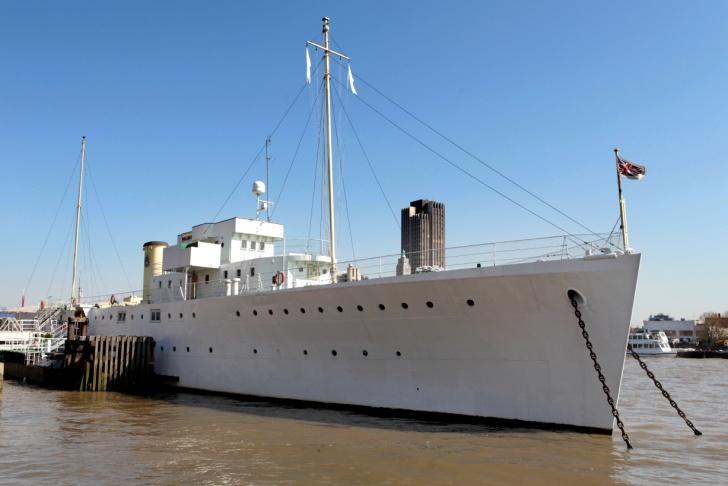 5-) Bruce Castle Museum, 17-18 September 2022

This structure has a long history, including serving as a school and being visited frequently by Charles Dickens. Bruce Castle School was a popular choice for boys from all over the world. Bruce Castle is presently a Grade 1 listed structure that houses the archives and local history museum of the London Borough of Haringey. On the 17th and 18th, from 13:00 and 16:30, the museum will host a variety of events for people of all ages.
Place: Bruce Castle Museum, Lordship Lane, Tottenham