Gastronomy and Culinary Arts
£0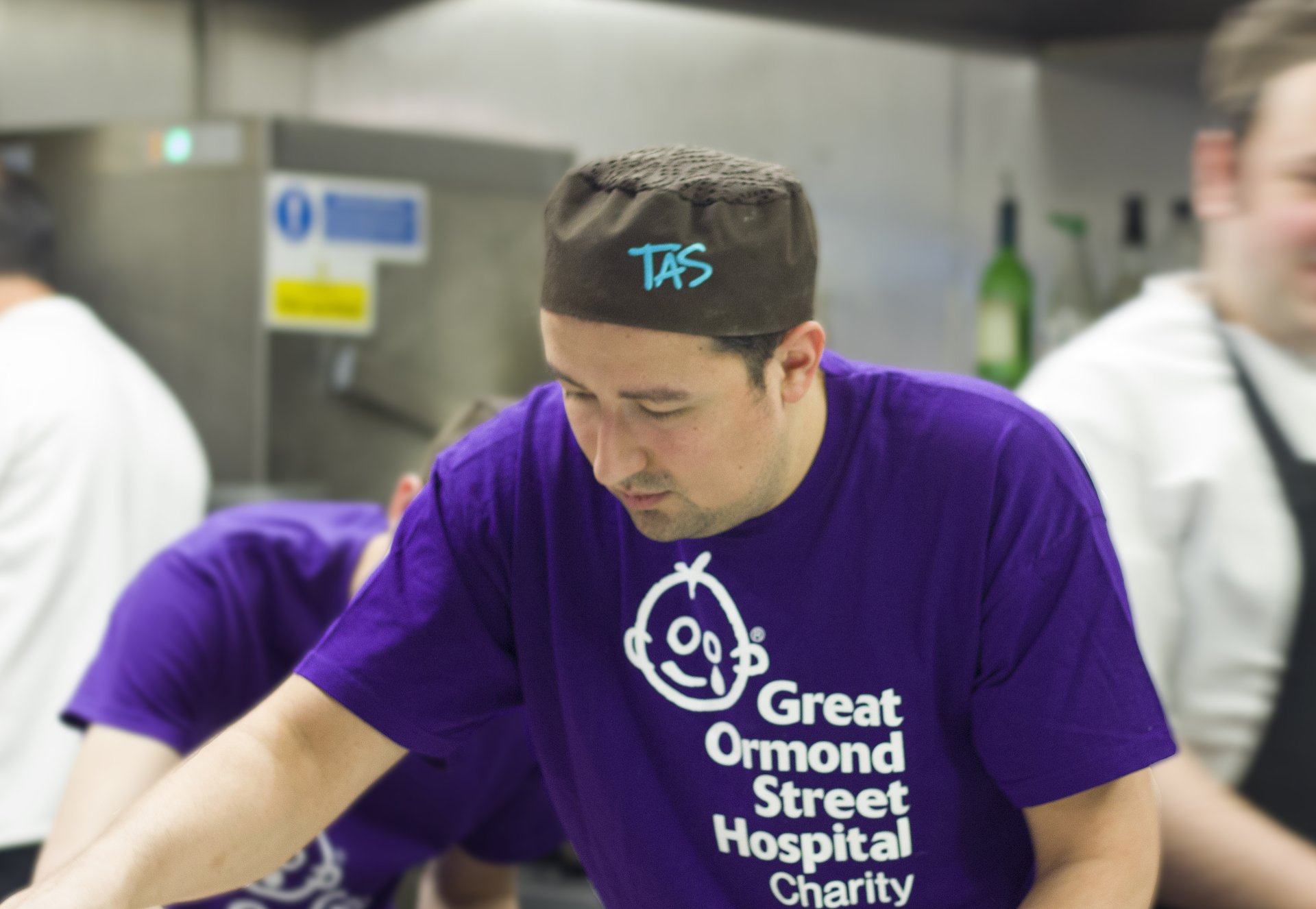 About this course
We offer group bookings for our Gastonomy and Culinary Arts course, which integrates English language learning with cooking theory and practice.
Student need to have A2 level English or more in reading, writing, listening and speaking.
Gastronomy and Culinary Arts Course
Groups can start and end the course any date that suits them apart from weekends and Bank Holidays when we are closed.
The course is usually 15 hours per week and 12 weeks long, but shorter courses can be arranged to meet specific requirements. The course begins with English classes in the mornings, Knife Skills training and an accredited Food Safety course.
Cooking skills are taught next in one of our partner restaurants in central London. The content of the practical cooking course may vary depending upon what the students want and need, but can include how to produce some or all of the following: paste products, fermented dough, cold mezzes and salads, hot mezzes and casseroles, vegetarian dishes, meat, poultry and fish dishes, hot, cold and frozen desserts, biscuits, cakes and sponges.
At the end of each course students should be able to produce and serve a three course meal and receive our Docklands Academy London Culinary Arts Certificate.