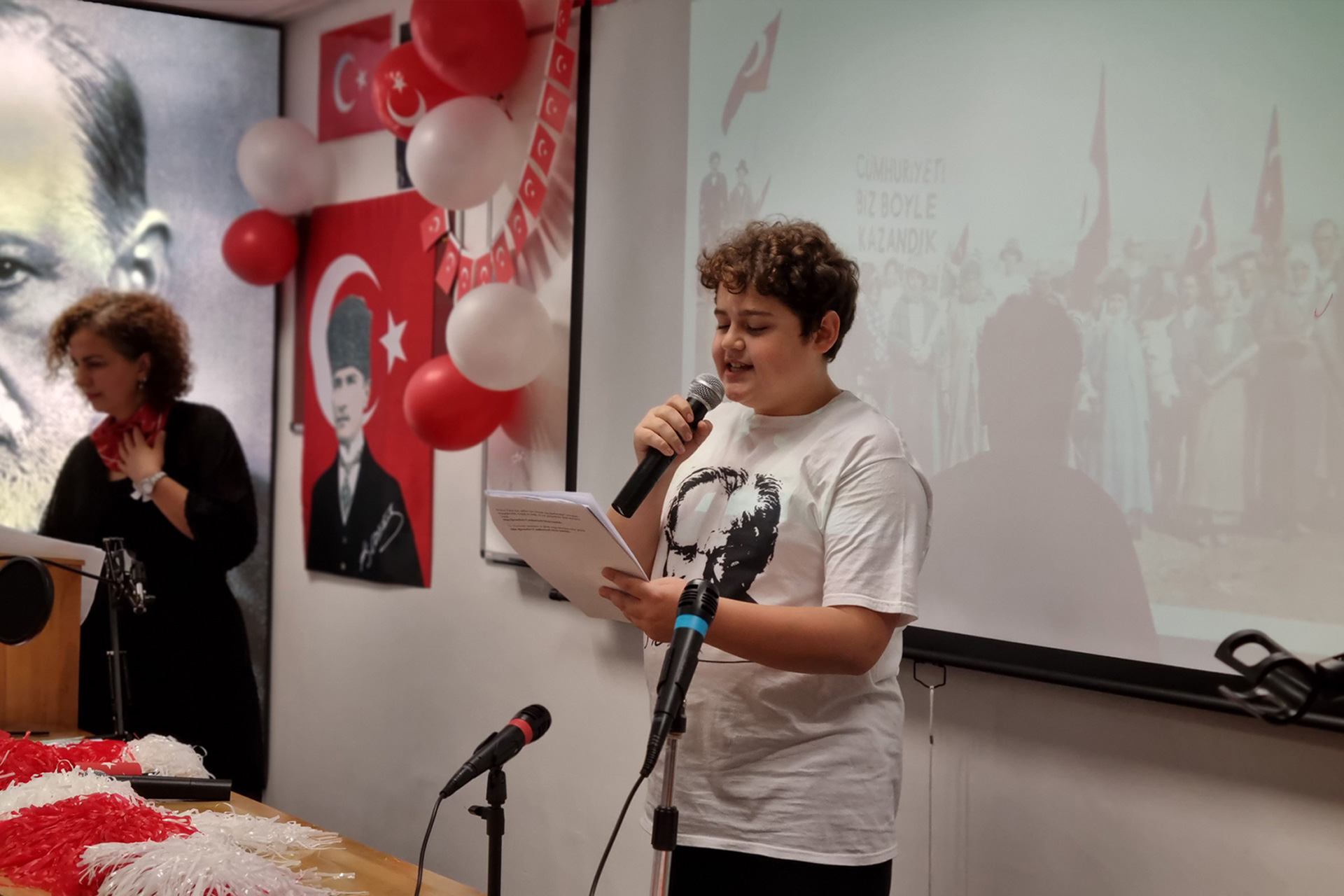 Syllabus
Teaching and Learning Culture
Each unit is delivered in 3 or 6-hour sessions (depending on the weight of the unit) two days a week (Monday – Tuesday for Weekday Classes / Saturday – Sunday for Weekend Classes) for 10 weeks per 15 credits minimum totalling 60 guided learning hours. Methods of learning include lectures, discussions, use of visual aids, websites and online resources, handouts of readings, exercises and worksheets, workshops, pair and group work, presentation, seminars and one to one sessions with the tutor. Teaching aims to engage students as active learners. In addition, students need to carry out directed learning, including thorough research and completing their assignments in their own time during outside class hours. During the term, specific amount of time is given in addition to class hours for individual tutorials whilst students work on their assignments. This is designed so that students can develop over the programme as independent learners. Study skills training and learning support are provided with a view to increasing both technical or occupational subject skills and personal competencies such as critical thinking and communication skills.
Assessment Methods
Students are handed assignment briefs after the second week of each term. Assessment is carried out using a wide range of methods, including evaluation of written reports, oral presentation and observations of practical work. Students will be required to demonstrate that they have attained a good understanding of each module by meeting all the learning outcomes, as described in the unit specification in order to gain a pass. Further advanced grades of merit or distinction may also be awarded to students who meet the descriptors for those awards detailed in the assignment briefs. Once a student's assignment has been submitted, the tutors mark and provide qualitative feedback in the form of both written and verbal evaluations against each criteria given for learning outcomes. All assessment feedback is verified by both internal and external assessors. The student has reasonable opportunity to resubmit their work if necessary and are given the opportunity to appeal through both Docklands Academy London and Pearson appeals procedures.
Progression and Awards
Students commence by enrolling on the Higher National Certificate (HNC) programme, and upon successful completion of units worth 120 credits at the end of the first year of study, progress onto the Higher National Diploma (HND) programme. Having achieved 240 Credits, students are awarded the Higher National Diploma (HND). Students who are not able to progress or who wish to complete only one year of studies can be awarded the Higher National Certificate (HNC). Where one or more units are completed but there is no further progression, students may claim the relevant unit certificate(s).