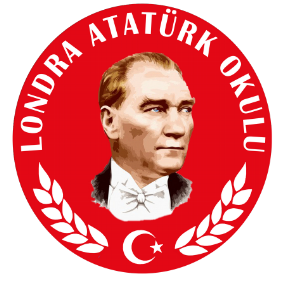 Every Monday | 5-8 pm
£350
per academic year
ABOUT US
London Ataturk School has a rich curriculum, experienced teachers and modern campus facilities.
We are focusing to provide a solid education in both the language and the culture so that students can acquire a better knowledge.
INVEST IN YOUR
FUTURE
With our rich curriculum and the interactive teaching techniques of our experienced staff, we enable our children to express themselves in the best way in their mother tongue, while preparing the foundation for them to develop their social skills and establish solid friendships.
OUR GOALS
Our primary goals are to ensure that children are confident in their spoken and written Turkish language skills, aware of Turkish culture, national and moral values, customs, traditions and commemorative days.